NexxSteel Stone Decking
Beauty and Durability That Lasts A Lifetime Before you build or replace your redwood deck with Trex or more redwood, let us show you how you can have a beautiful everlasting deck of beautiful stone.
Now you can have a beautiful stone deck for the same price as Trex or redwood deck.
Beautiful Results That Last A Lifetime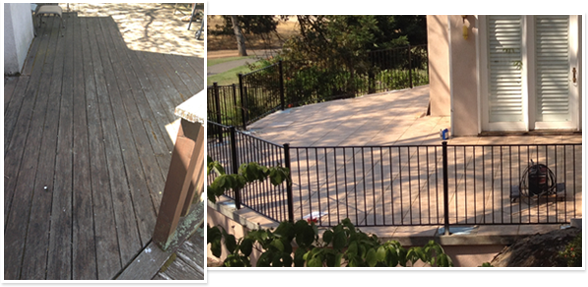 BEFORE AND AFTER 3D-WIRE STONE DECKING EXAMPLES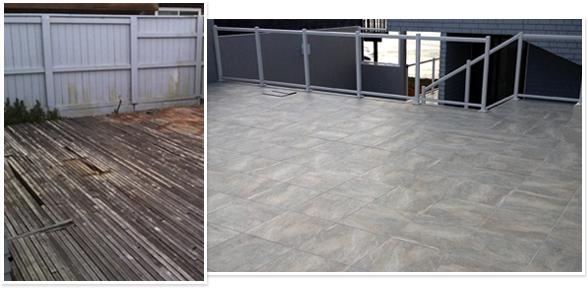 Choose From Many Stone Options

OUR SPECIAL NEXXSTEEL PROCESS
Backyard Dream and our proprietary NexxSteel special process provides the strength, durability and beauty only stone offers.

MORE THAN DECKING, WE CAN ALSO DESIGN AND BUILD: